Sportsman's Marine services all makes and models of boats. 
We offer honest and affordable boat and snowmobile repair and service.
A Mechanic You Can Trust!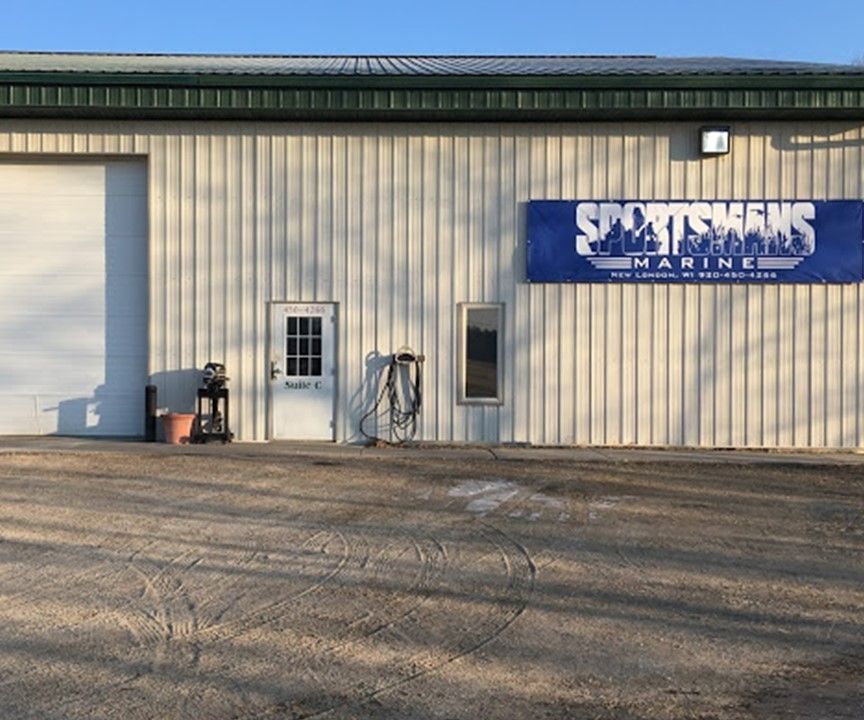 We get the job done right the first time at an economical price. 
If you're searching for an honest and affordable marine mechanic near you, then look no further. Sportman's Marine offers professional marine repair and services at fair and affordable prices. As an experienced mechanic since 1997, I will do a thorough inspection of your boat or snowmobile's needs to accurately identify any problems, clearly explain what needs to be done. I would love to answer any questions you may have so feel free to contact me today. I am looking forward to hearing from you and appreciate your business!  Joe Kavanagh, Boat and Snowmobile Mechanic, New London, WI
We service snowmobiles too.
Whatever your machine needs to get on the trails, we can do it.
New London's Boat and Snowmobile Repair Shop.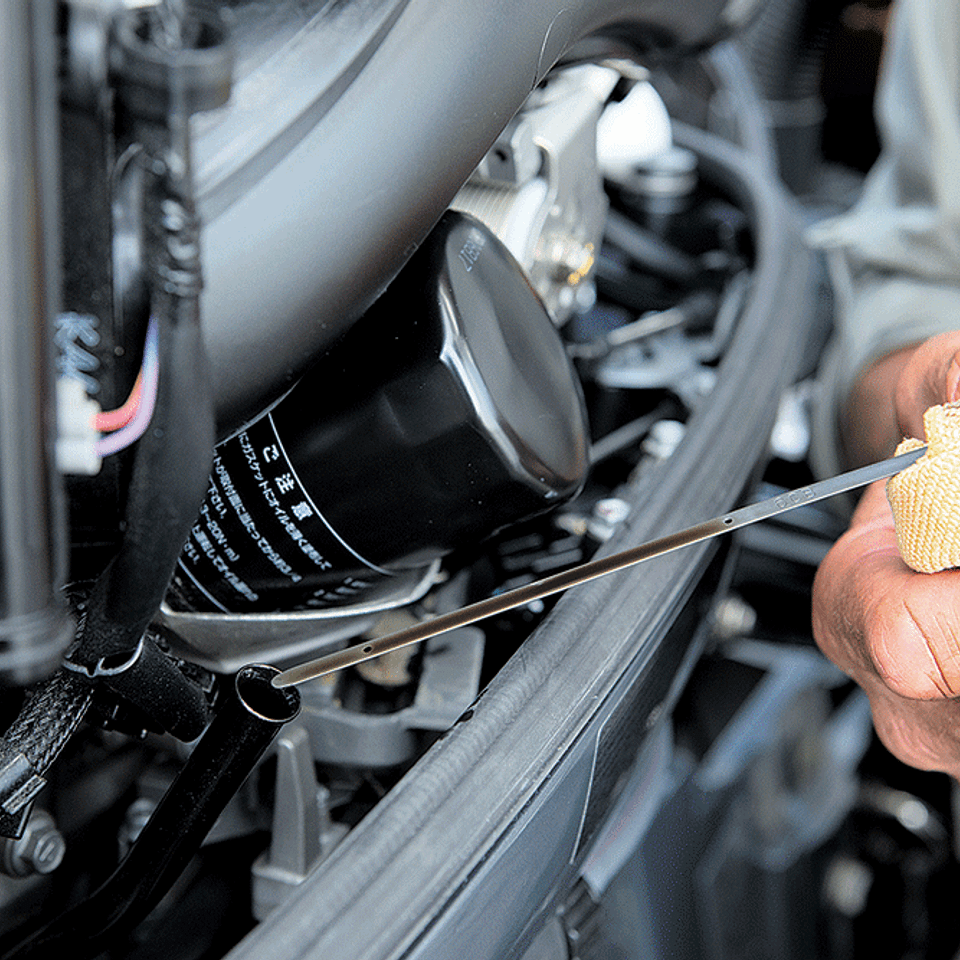 Keep your boat or snowmobile engine tuned up so it is ready to go when you want to get outdoors an enjoy the day.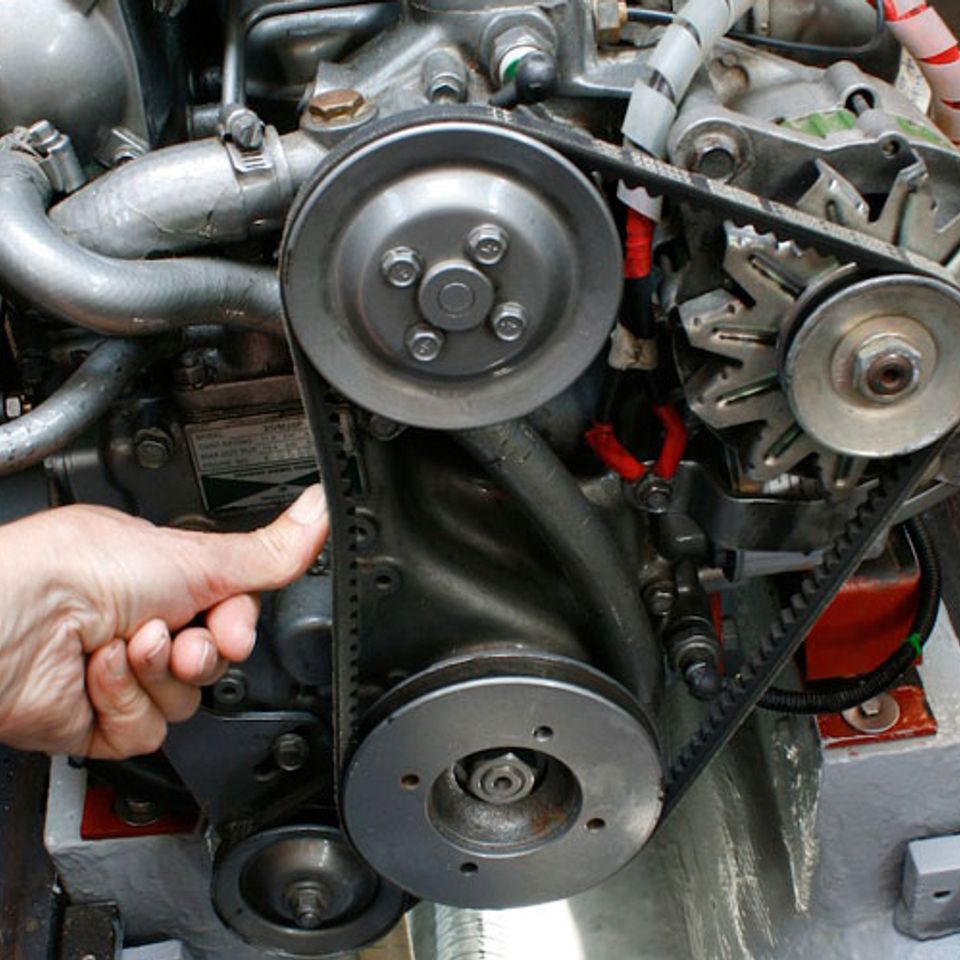 We do the repairs needed for your boat or snowmobile.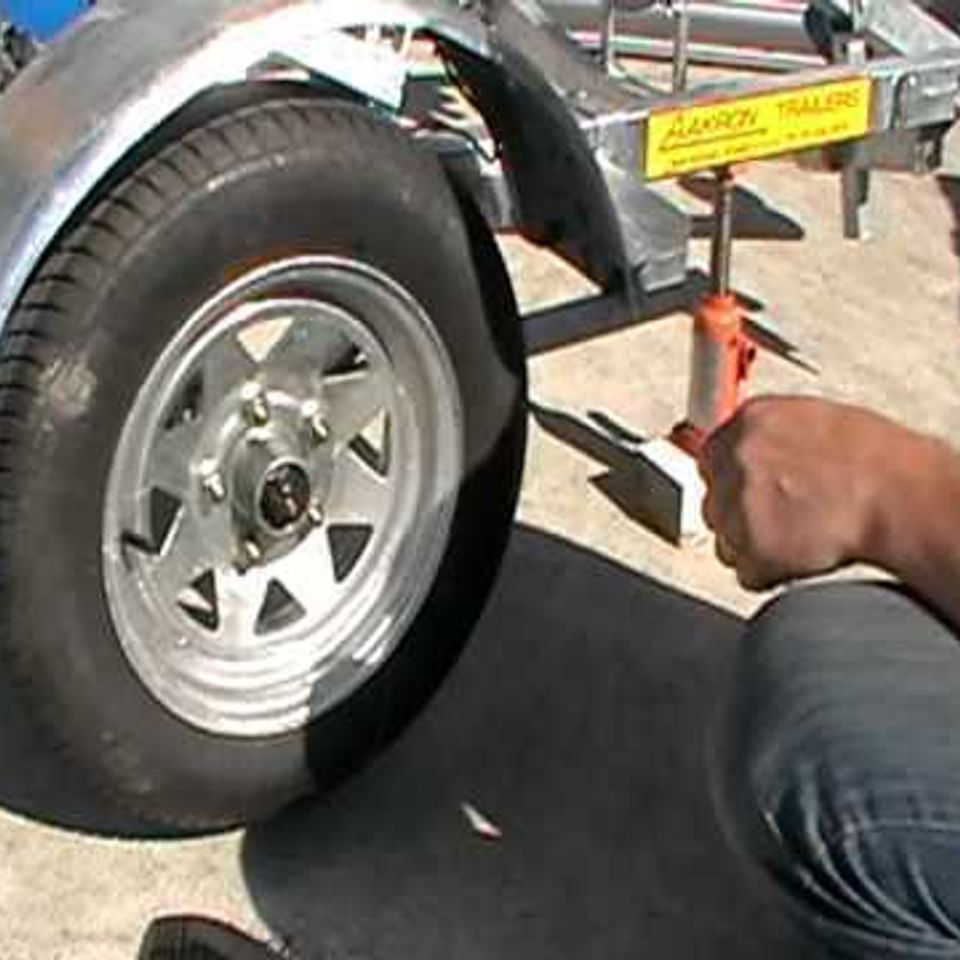 Don't let bad trailer bearings wear on your vehicle's transmission and fuel.  


Best Service  • Affordable Prices